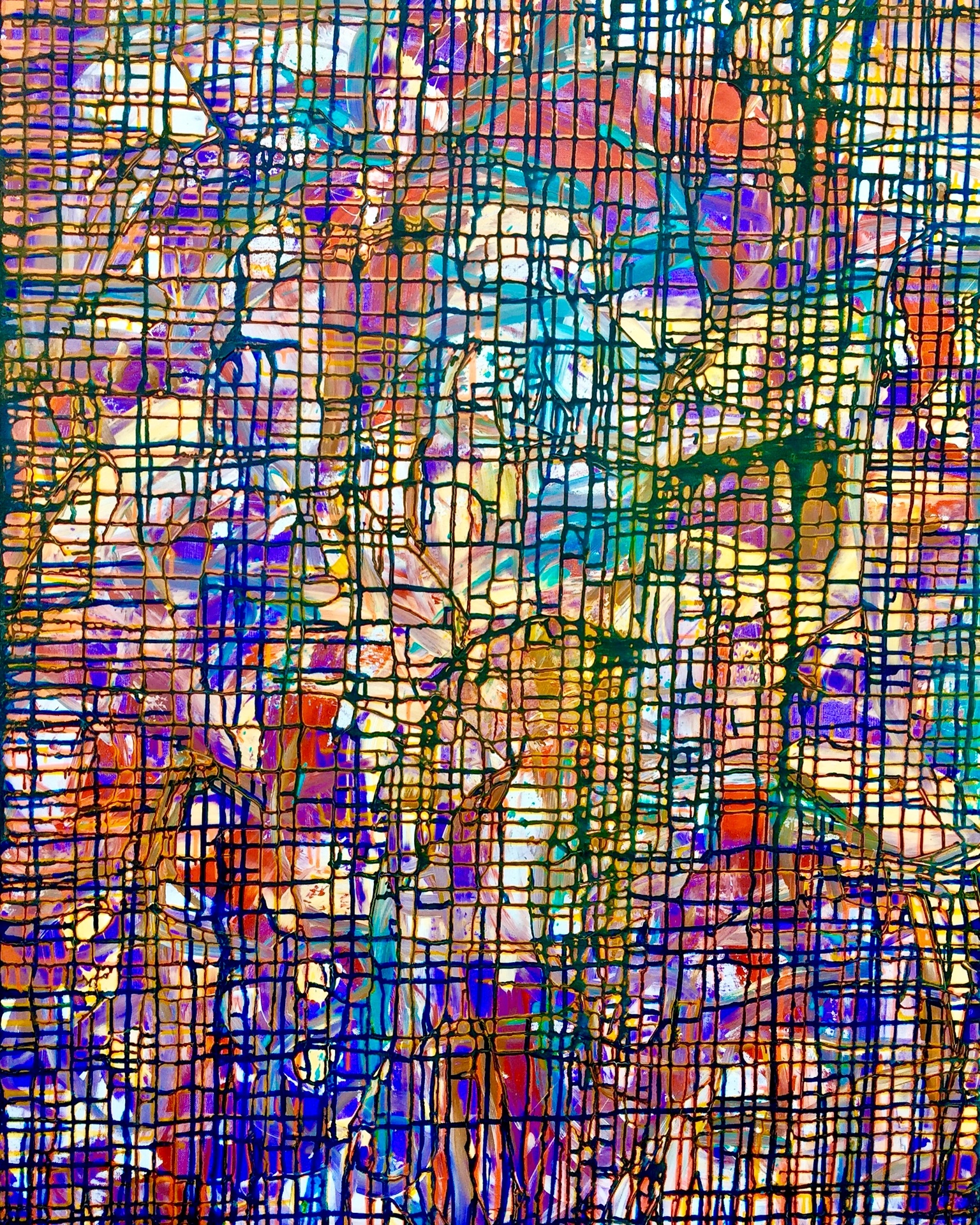 Kevin Holtermann
Painting
Lover of all things creative … and in search of the visions that my inward mind sees and creates.
Abstraction is my love …
And creativity is my life …
Hunterdon County and all of the surrounding towns are filled with so many wonderful and creative artists and I am humbled and honored to be a part of this wonderful and loving group.
After being away in Philadelphia for over 15 years creating art it is a wonderful feeling to be back home for the last 5 years in the place I call home.
Grateful for my friends and all who have a kind smile and kind words for my vision and my expression, and I am looking forward to meeting new friends during The Hunterdon Art Tour.