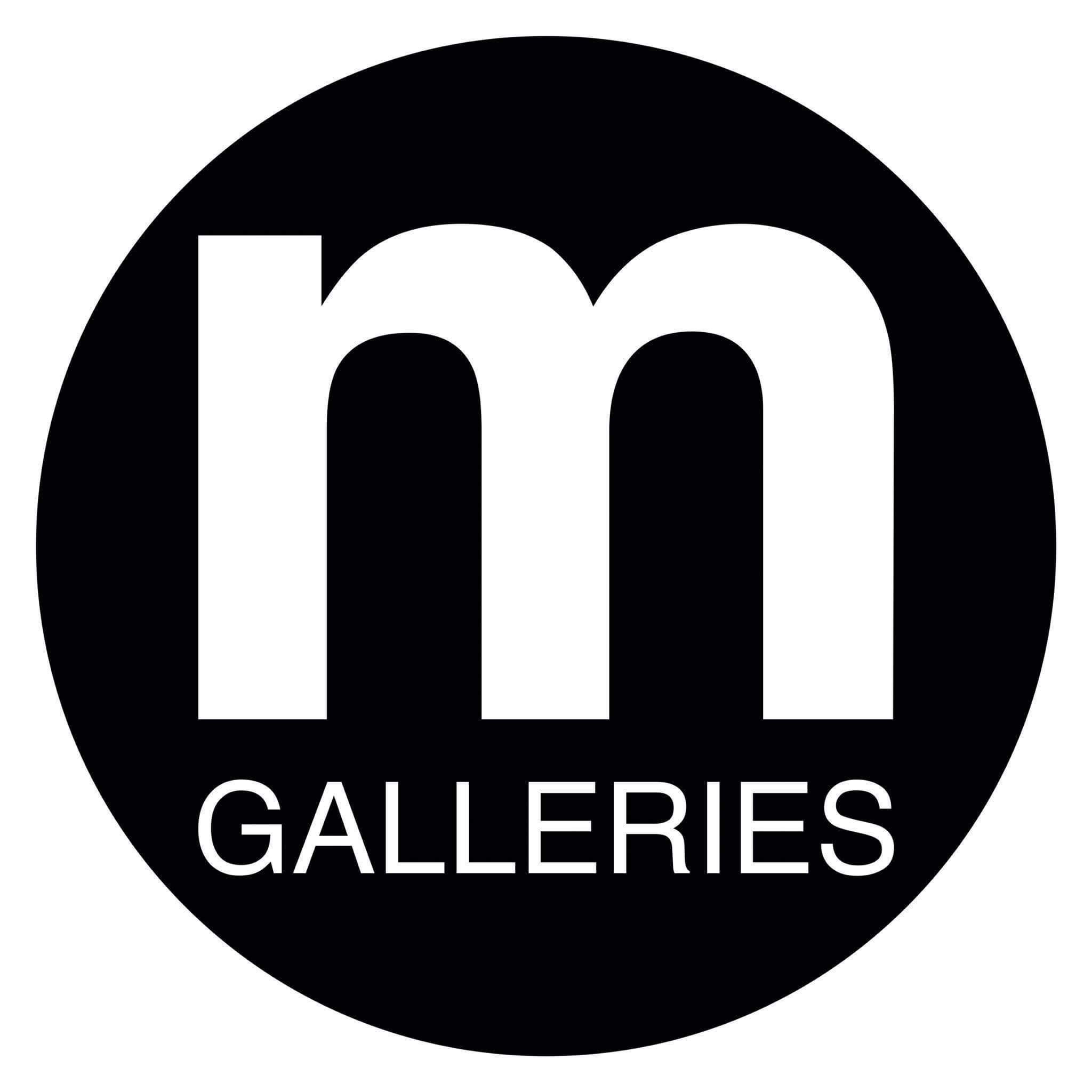 M Galleries
Partner
67 E Washington Avenue, Washington, NJ 07882
M Galleries will be open by appointment on Saturday, May 1 & Sunday, May 2 from 11 AM to 5 PM
M Galleries Appointment Link:
https://square.site/book/6GV4FAKKY7202/m-galleries-washington-nj
OR call or text Frank at (908) 689-3414 to schedule your visit.
Frank May is the owner and curator of M Galleries, M Galleries PNA, and M Galleries Fellowship (mgalleries.org) in Washington, NJ and Basking Ridge, NJ. He is currently the apprentice of ceramic artist Peter Callas (petercallas.com). Frank has a degree from Mason Gross School of the Arts – Rutgers, New Brunswick, NJ (masongross.rutgers.edu). He is also on the faculty of the duCret School of Art in Plainfield, NJ (ducret.edu) and The Center for Contemporary Art in Bedminster, NJ (ccabedminster.org)
Visit M Galleries during the Tour to see work by THAT artist Berendina Buist.