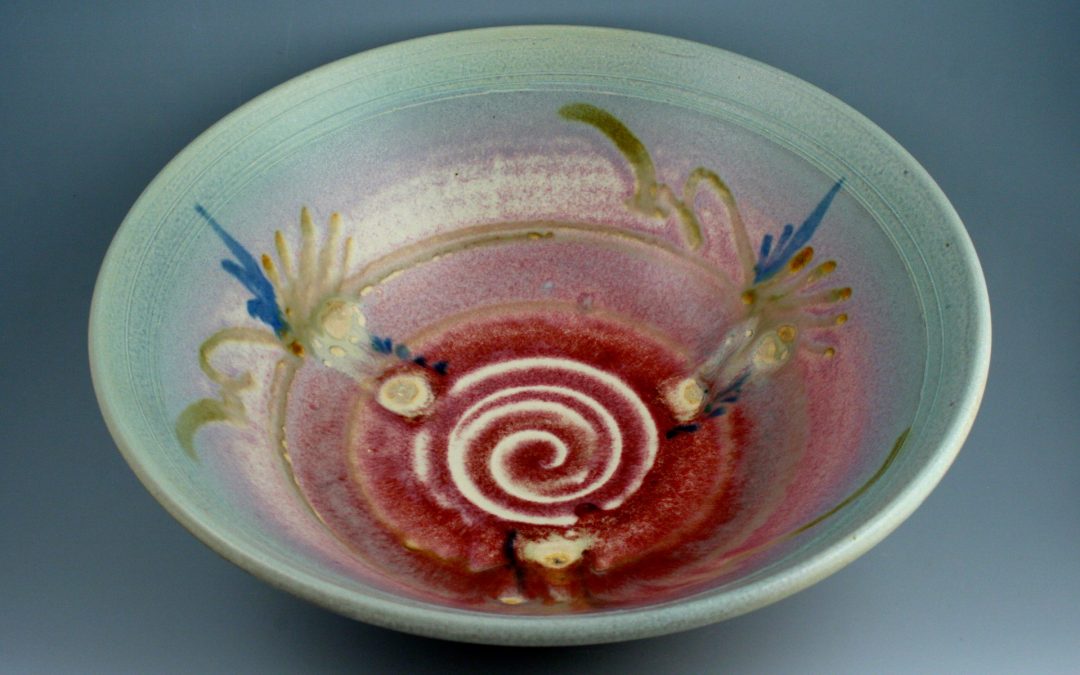 John Fulwood
Ceramics
Kissimmee River Pottery
50 Mine Street, Flemington, NJ 08822
John's studio will be open on Saturday, May 1 from 10 AM to 6 PM & Sunday, May 2 from 12 PM to 5 PM.
To contact John, please email him at riverpots@gmail.com
I have been making functional pottery for over forty years and still find myself fascinated by the movement of the clay as I work with it. Although I have specific ideas about function, I believe that you have to allow the clay to have some control, some freedom of movement within the form, if you want your pots to have life. Each pot evolves gradually as I try to maintain a harmonious balance between the form and its function.