DESTINATION SAMPLE from 2017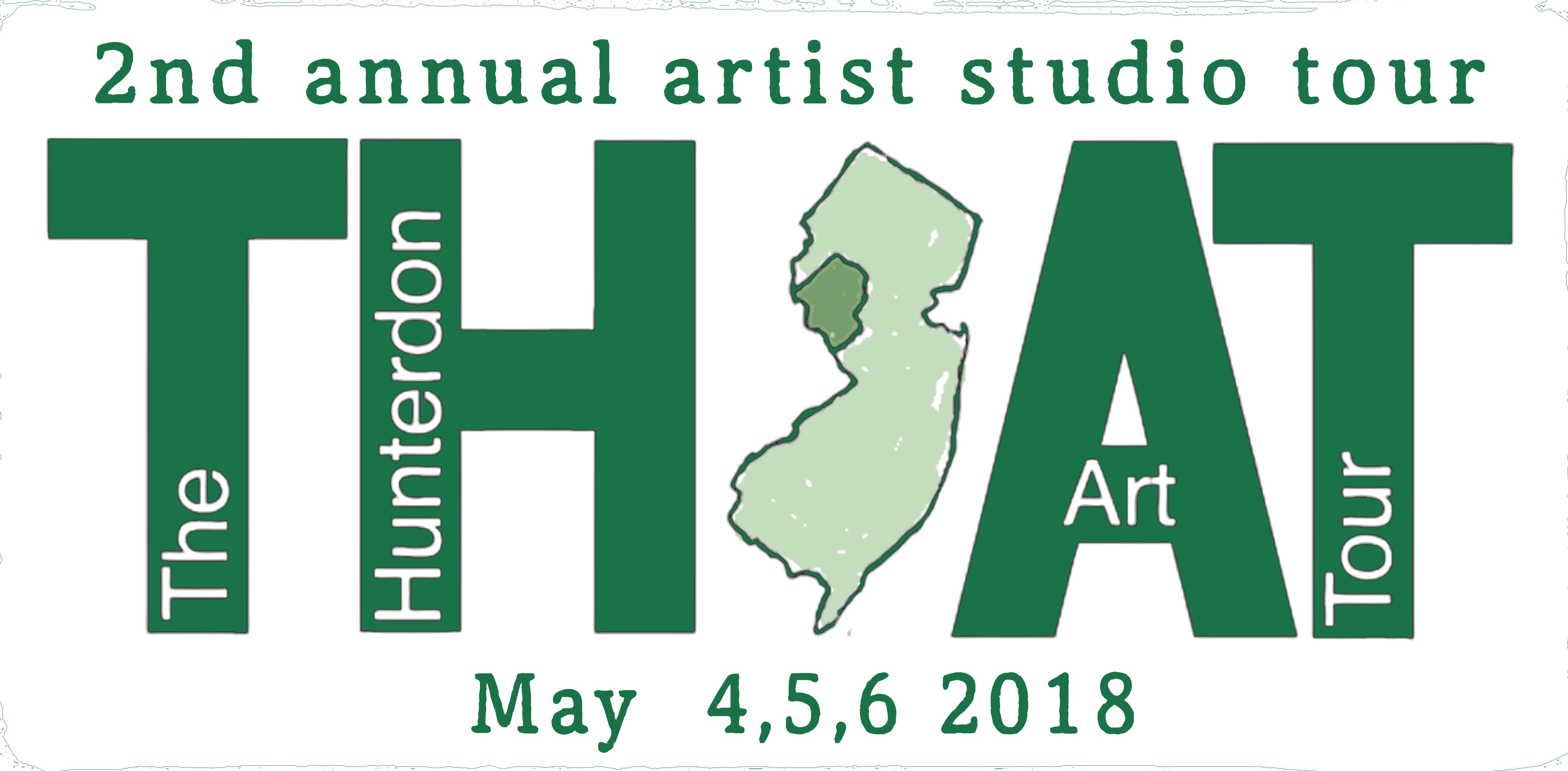 SOME OF OUR 2017 Destinations
To participate as a DESTINATION in The Hunterdon Art Tour in 2018
simply click HERE to DONATE at the $250.00 level or above.
Send us photos, links, & events via email : info@thehunterdonarttour.com to be included in the VIRTUAL MAP & the PRINTED MAP: OUTSIDE – INSIDE
YOUR EVENT
YOUR BUSINESS
PHOTOS OF YOUR CHOICE IN A LITTLE SLIDE SHOW
LINK TO YOUR WEBSITE.
Last year, THAT advertised in ICON, The Bucks County Herald and Radius. We also had articles written about us in the Courier News , were guests on WDVR and had a presence via press releases and articles in many other local publications. Press Releases are circulated throughout the greater region, NYC and Philadelphia.
Your Sponsorship goes a long way to provide support for the arts in Hunterdon County.