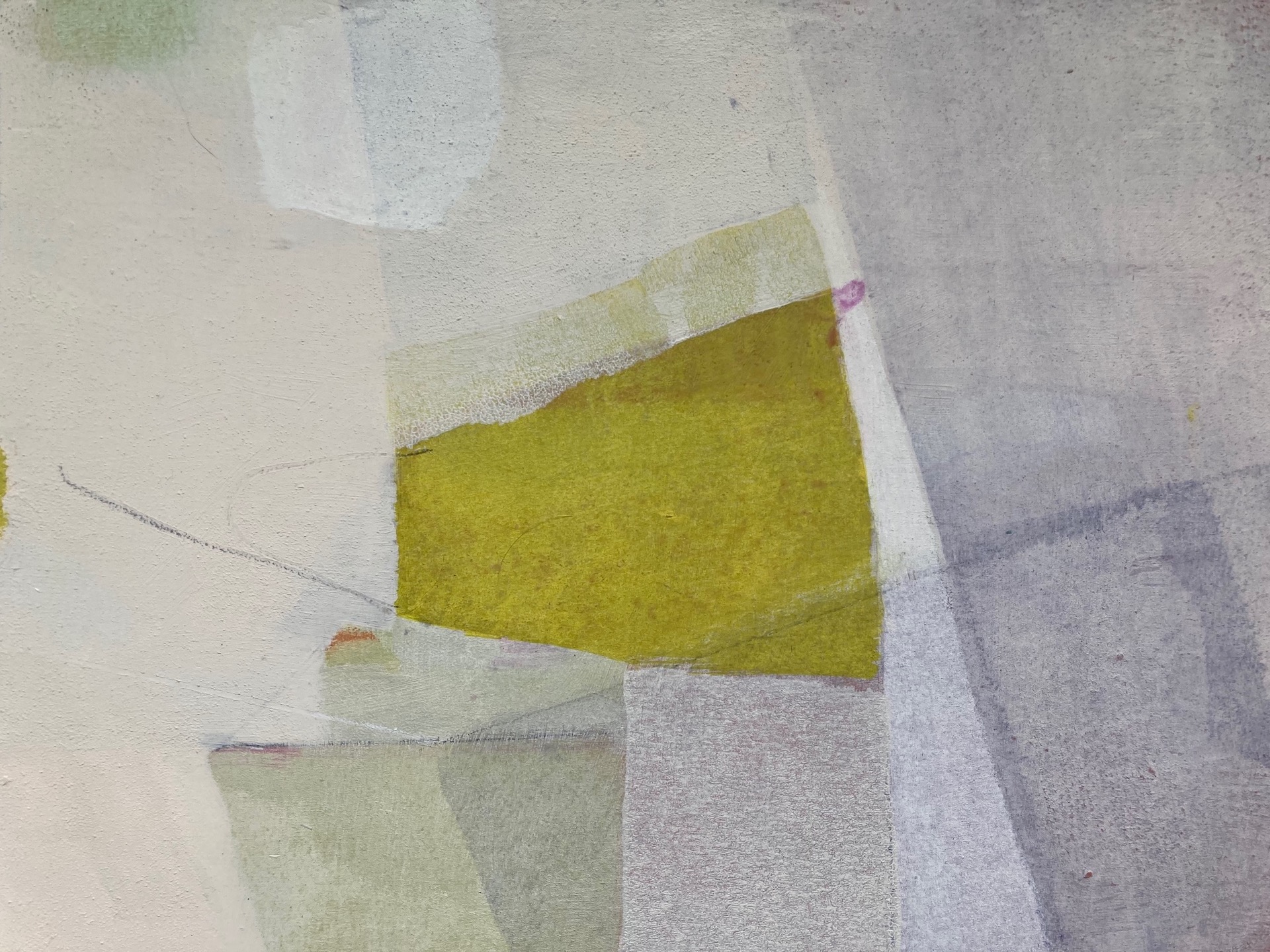 Constance Bassett
Painting
Moorland Studios
Constance's studio will be open to the public on Saturday, April 30 and Sunday, May 1 from 11 AM to 5 PM.
25 South Main Street, Stockton, NJ 08559
(609) 462-8544
Most of my life, I have been a representational artist, painter and sculptor. However with the rapid changes unfolding in the world, I began to embrace stylizing and abstraction as a way to explore composition and raw feelings without the encumbrance of representation. However, a year into the pandemic the peonies blooming in the garden became the subject and the symbol of "sheltering in place" with these exquisite beauties as well as the awareness of their brevity in the natural world.