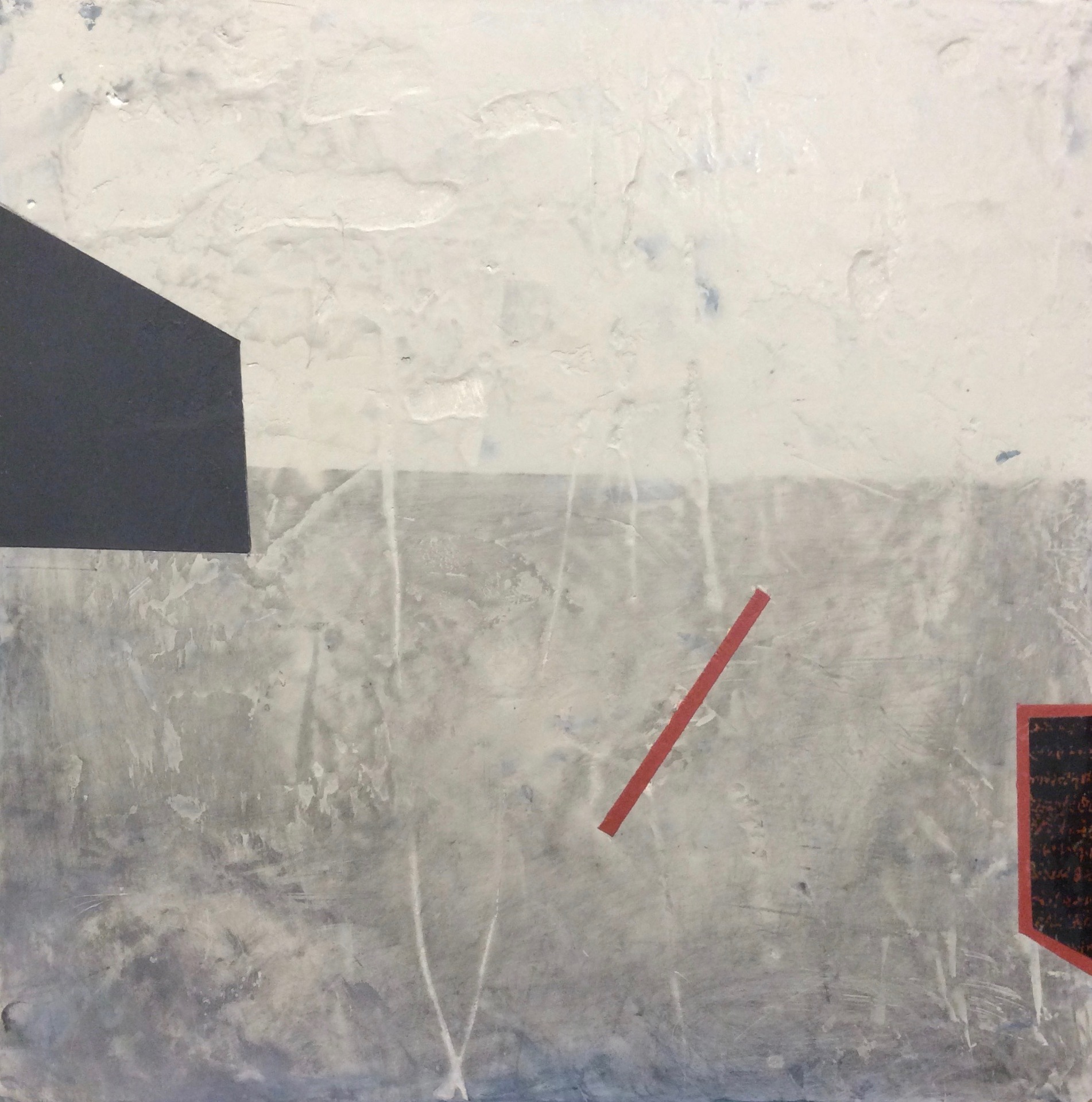 Florence Moonan
Painting
Music, especially Broadway musicals and opera, is a driving force in my work. This connection is rooted in my childhood performing in local summer-stock theater. Performing evolved into painting as I discovered the ability to express inner emotions by applying color and texture to canvas or wood in an abstract manner. My work is also informed by travel, family history, and the natural world. I currently work with venetian plaster on board. The plaster's unique quality helps me produce surfaces that are immediately appealing and as sensuous as a beautiful aria. Patterns and images emerge while exploring the process of adding and subtracting layers. At times, bold gestural marks originate from visceral reactions to music. Additional mediums such as graphite, oil stick, and Asphaltum are often employed to further enhance the work. The top layer is carefully sanded by hand to achieve a smooth finish. Each work pushes the direction of the next until all possibilities have been exhausted.
A note on two of the featured images:
Eastsound Impression #15 (Orcas Island)
Eastsound Impression #19 (Orcas Island)
This work celebrates the memory of my youngest sister, and a few cherished days three sisters reunited on her beloved home of Orcas Island, WA. After we lost her, I began seeing my sister in every element of nature and I started painting these metaphysical landscapes.