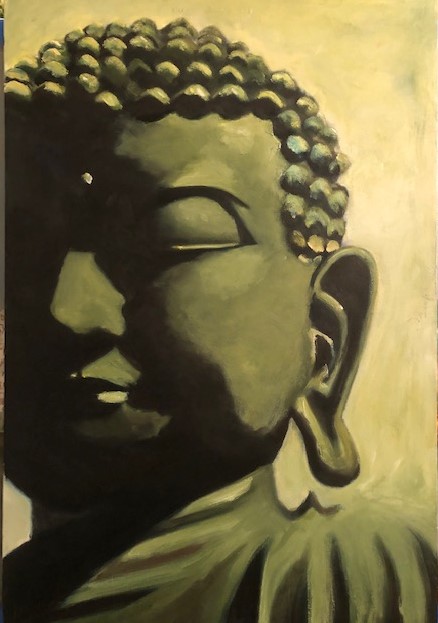 Art•Venture
Painting
Art•Venture will be open Saturday, April 30 from 11 AM to 5 PM.
2 Stangl Road, Flemington, NJ 08822
(908) 894-2176
Art•Venture is a non-profit arts organization composed of painters, photographers, plein air artists and other creatives living, working and exhibiting in the Flemington, NJ area. Launched in 2019, the group holds regular members' art shows at Factory Fuel Co. Coffee House, along with figure drawing sessions, art classes, a plein air meetup, annual Plein Air Festival and more art events and instructional series.
Fifty members strong and counting, the group has an inaugural Juried Art Show planned for July 2022, and is dedicated to continuing their mission of building a thriving arts community in the Flemington area.
Sky's the Limit Artist Reception – Saturday, APRIL 30, 3 PM to 5 PM
Artists will be in the gallery welcoming visitors to view the artwork of "Sky's the Limit" while enjoying refreshments. Don't miss this chance to join art enthusiasts and collectors to meet the artists, learn about their inspiration/process and be part of the local fine art community!
For more information visit artventurenj.com.