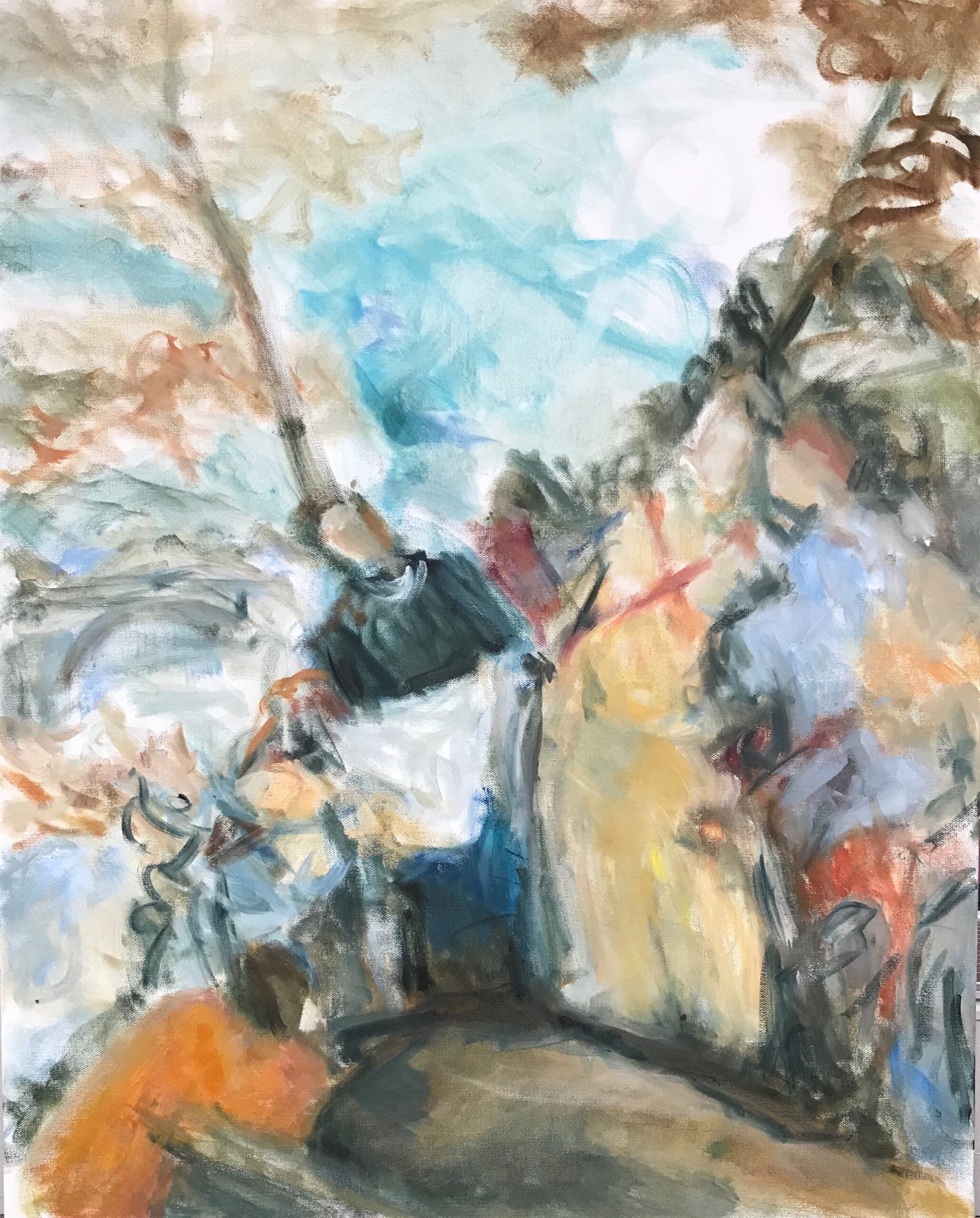 Cara London
Painting
Cara London Fine Art
Cara's studio will be open on Saturday, April 30 and Sunday, May 1 from 11 AM to 5 PM.
106 Bertron Road, Flemington, NJ 08822
(908) 500-0410
Painting is a natural means of expression for me. My artwork reflects the joy and struggle of the creative process. I paint with oils and acrylics, and I often use the world around me for inspiration. Lately, I have been exploring the power of pure abstraction as a means of communication.
My approach is intuitive and evolutionary, involving a continual dialogue with the materials and the subject matter. It's a balancing act between control and accident. Subject matter serves as a means for me to organize line, color, shape, and form. Ideally, the end result is something of a surprise that has a resonant power and speaks on its own terms.
I am in love with making art. When it coalesces, artist and viewer share a profound wordless dialogue. I know how I feel when I look at a work of art that takes my breath away. Experiencing art, as creator or viewer, reflects the best of the creative spirit pulsing in our shared humanity.