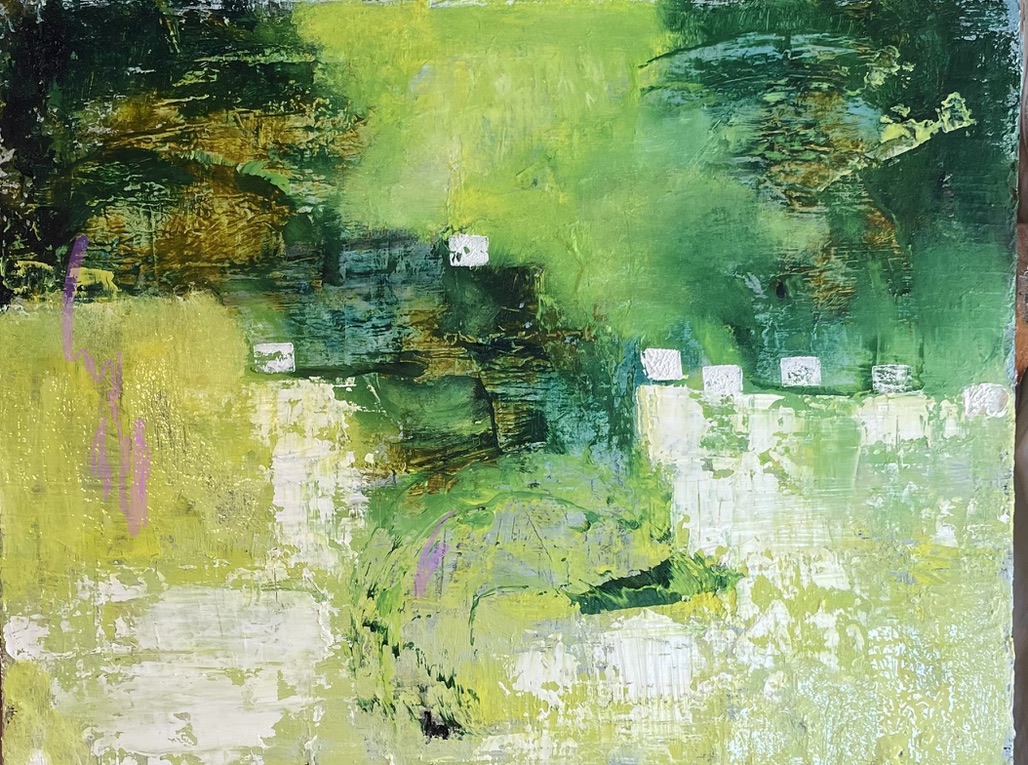 Tracy Mistichelli
Painting
Tracy Mistichelli Art
Tracy's studio will be open to the public on Sunday, May 1 from 11 AM to 5 PM.
464 Main Street, Three Bridges, NJ 08887
(908) 507-4523
Tracy was born and raised in New Jersey and has no plans of leaving her roots. She currently lives and works out of her studio in Three Bridges. The garden state has inspired her to paint landscapes, ocean waters and the rural farms of Hunterdon County. Most days you will find her in her studio, paintbrush in hand, swaying to music and living out her passion.
Tracy Mistichelli started painting as a hobby, never thinking she would take it to another level. When she decided to commit, she started taking classes at the Hunterdon Art Museum and studied with various instructors gaining valuable knowledge and skill painting in oils. Tracy became so proficient with her playful paintings of flowers, landscapes, seascapes, nudes and animals she was able to sell them through various design centers throughout New Jersey.
Having achieved this success, Tracy decided she needed to step outside her comfort zone. She is currently being mentored by Terri Fraser who has shown even more ways to play with oil paints. Tracy has found new freedom and confidence allowing her to explore the world of abstraction.